City operations are organized into three departments. All city services are delivered through one of the three departments.

Administration: Located at City Hall, City Administration collects payments from residents and businesses, coordinates trash collection service, manages the city operating budget, and supports the City Council and City Manager. Contact any of these individuals at 573-683-3325 or write to City of Charleston at 204 N. Main St., Charleston, MO 63834.
Dept. of Public Safety: In Charleston, police services and fire protection are both provided by the Department of Public Safety. Our officers are fully trained and certified in both areas. This same concept is used by many cities throughout the country and results in lower costs for taxpayers, since two separate departments do not have to be staffed. The DPS is headed by Chief Robert Hearnes and Captain Anthony Moody. Contact the Charleston DPS directly at 573-683-3737.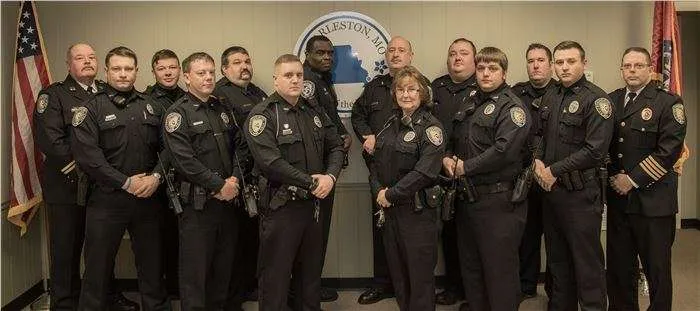 Dept. of Public Works: The DPW operates the water and wastewater system, maintains city streets and sidewalks, operates and maintains city parks, and does all the other "hands-on" work that keeps the city operating smoothly.